So Much To Do in January
February 2, 2023
|
Uncategorized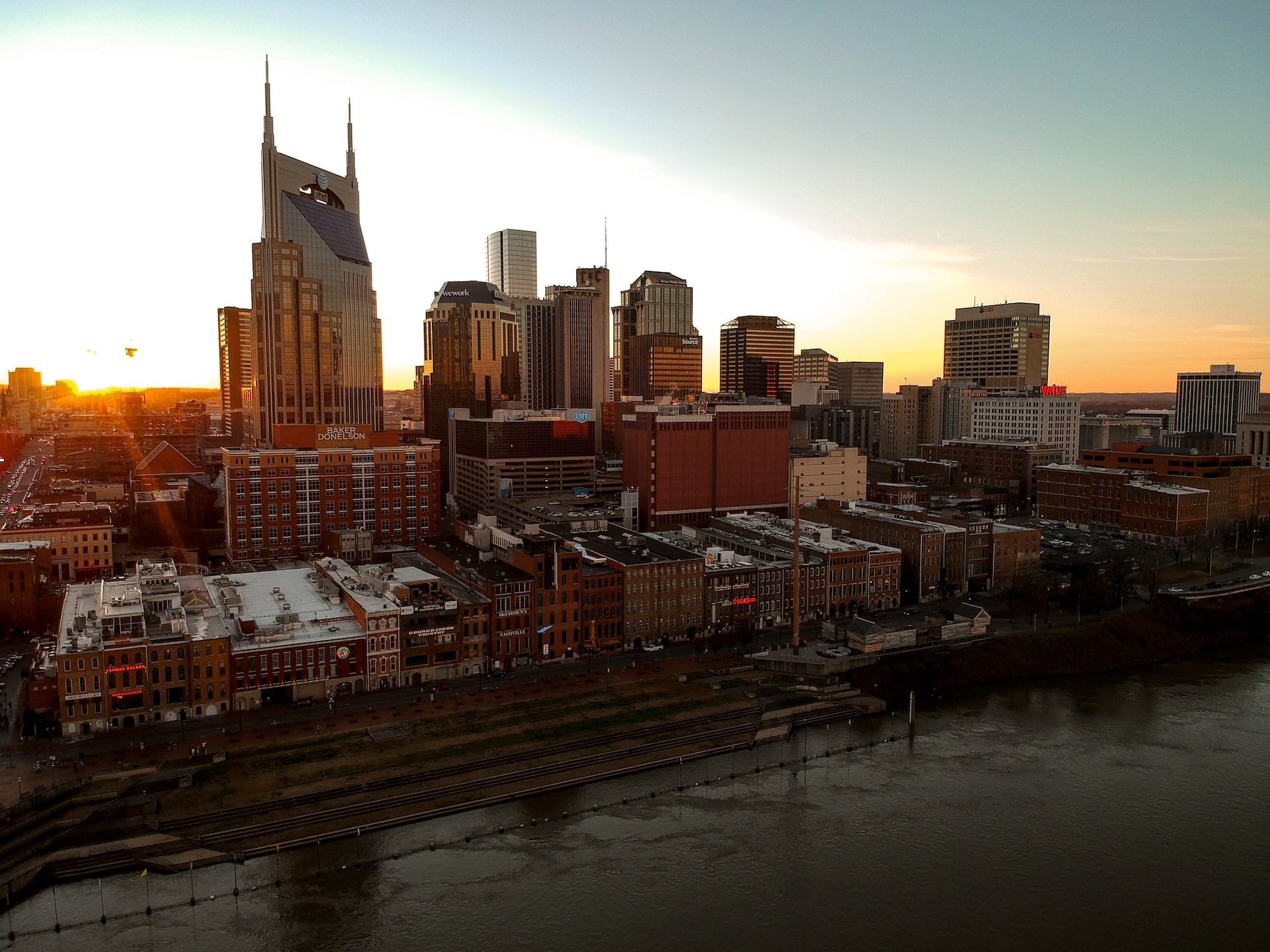 So Much To Do in January"/>
Happy new year to everyone at The Place at Fifth + Broad! We hope that everyone is enjoying 2023 so far, and the new year is treating you all well.
While we all know temperatures can drop in January, yet that is no excuse to stay indoors and not appreciate our beautiful city of Nashville!
Experience the city's nightlife with the VIP Bar & Club Crawl Party Tour. Participants will be guided from bar to bar and club to club, all you need to do is show up. Skip the long lines, and have all cover charges waived- it's all included in our ticket!
Work out with your community. Participate in the Capitol Steps Workout which will inspire and challenge you. All fitness levels are welcome to join in this great outdoor fitness activity.
Find a middle ground between these two events with Lit & Fit Yoga, drink mimosas and do some yoga. Rise and shine on Saturday mornings that will challenge you, then reward you with a mimosa, cold brew, or tea.
Looking for something more chill? Then, try out the Beginner's Introduction to Crochet class. No experience is necessary, and everyone will leave with a finished dishcloth.
There is something for everyone to do in Nashville this January!